We're an digital agency's dream come true.
We turn your
digital projects into reality.
Whether you're a graphic designer, an agency, or a business/organization with an in-house or 3rd party designer, meet your implementation team! 
Our focus is strictly on building and maintaining websites and keeping content fresh. Why? Because that's what we do best.
From simple landing pages to complex websites with thousands of pages, we develop on all key platforms, integrating the tools businesses and institutions require. 
And we're here for you, long after launch.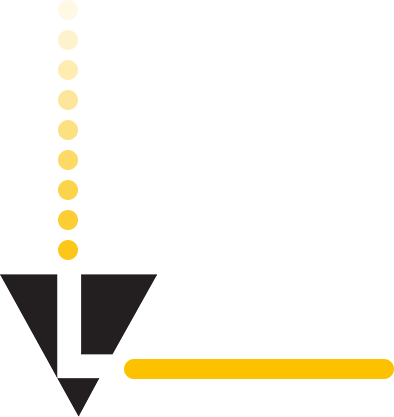 When it comes to building & maintaining websites, we know www.what-works
01
Website Development for Designers & Agencies
You do your thing, we'll bring it to life and host & maintain it like clockwork.
We're happy to work with your clients as part of your team or behind the scenes as a white label partner.
Our team of development & integration experts works quickly, efficiently, and accurately.
WordPress, WooCommerce, BigCommerce, Shopify, WebFlow, Drupal, HTML
Looking for a website designer? We know the best! Reach out for a referral.
02
Content & Backend Maintenance Services
Business isn't static. Websites shouldn't be static either.
We keep them up-to-date on a daily, weekly, or monthly basis to support marketing initiatives, new products, blog articles, press coverage... whatever, whenever.
We work with agencies, small businesses, corporations, county organizations and universities on all key platforms/CMS systems.
03
Content Migration & Page Building Services
If you're building a new site for a corporation or institution, we'll create the pages more efficiently and for substantially less cost than you can do it in-house.
Our team includes project management, migration, and quality control resources.
WordPress, WooCommerce, BigCommerce, Shopify, Drupal, HTML, Omni CMS, Sitefinity and more.
04
Mobile App & Full Stack Development
With over 20 years of application development experience using tools like React, Node, Angular JS, Laraval and API Integration, we're ready to build products for any and all devices.
From front-end design, to backend architecture and database development, we'll partner with you or your client to bring the app/mobile app concept to life so it meets and exceeds expectations.
Your full service partner -
We're in this for the Long Run
At Lunada Vista "one and done" is nowhere in our vocabulary and it shows in the long-term relationships we have with our clients – businesses and agencies alike. Our goal? We would like every client to be a client for life. That's why we choose carefully and encourage you to do the same.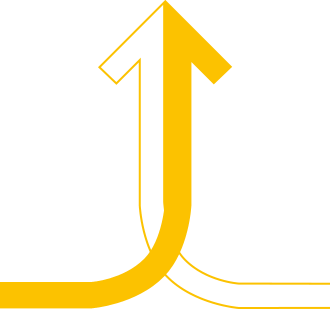 They have good things to say.
Stellen Design
Sara Schulting-Kranz
Beautyologie.com
Kimberly Doner Real Estate
Stellen Design
I have worked with Lunada Vista for over 7 years now and they are amazing. Pamela and her team are responsive and so helpful. As a graphic designer it very important to have a dependable website development partner and Lunada Vista is just that! I feel confident in handing over my clients to them. I love that you can work with someone stateside who actually answers phone calls and emails! I can't say enough good things about Pamela and her team!
Jordis Small
Owner & Creative Director
Stellen Design
Sara Schulting-Kranz
Beautyologie.com
Kimberly Doner Real Estate